Body Mind Release
Helpt je de innerlijke oorzaak van je levensklachten effectief aan te pakken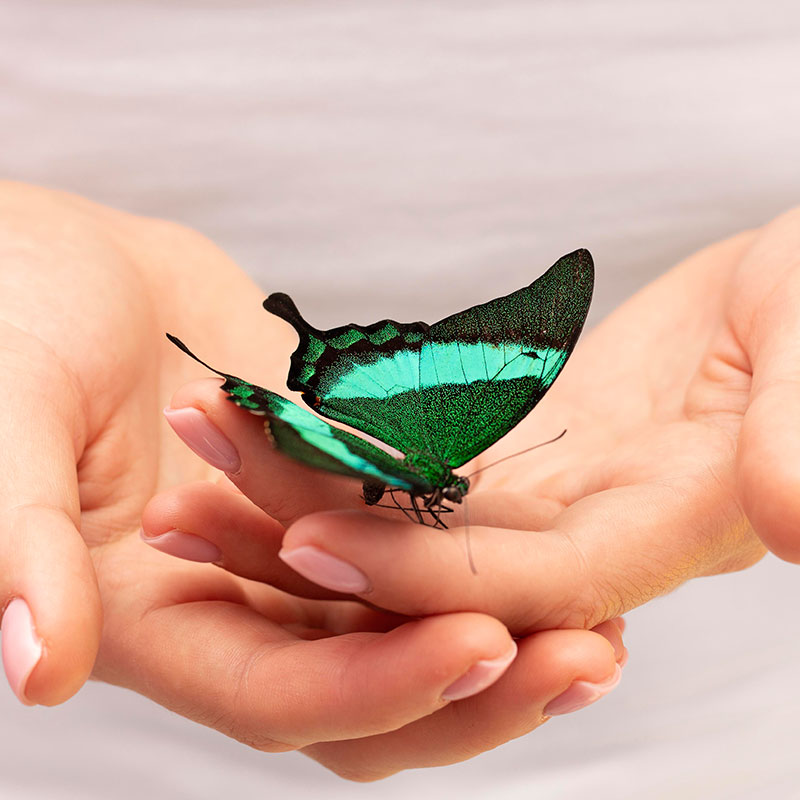 Geniet van het leven
Laat fysieke, mentale en sociale klachten los met deze bewezen methode
Body Mind Release
Wist jij dat het overgrote deel van onze levensklachten direct of indirect veroorzaakt wordt door beperkende gevoelens, overtuigingen, angsten en programmeringen dit in combinatie met het ontbreken van bepaalde positieve gevoelens.
Gevoelens van stress, spanning en onrust
Burn-out
Somberheid
Afhankelijkheidsgevoelens
Gedragsproblemen
Negatief denken en piekeren
Angsten
Gebrek aan zelfvertrouwen
Traumaverwerking
Algeheel gevoel van niet lekker in je vel zitten
Paniekaanvallen
Lusteloosheid, vastzitten en tot niets komen
Vermoeidheid
Niet kunnen genieten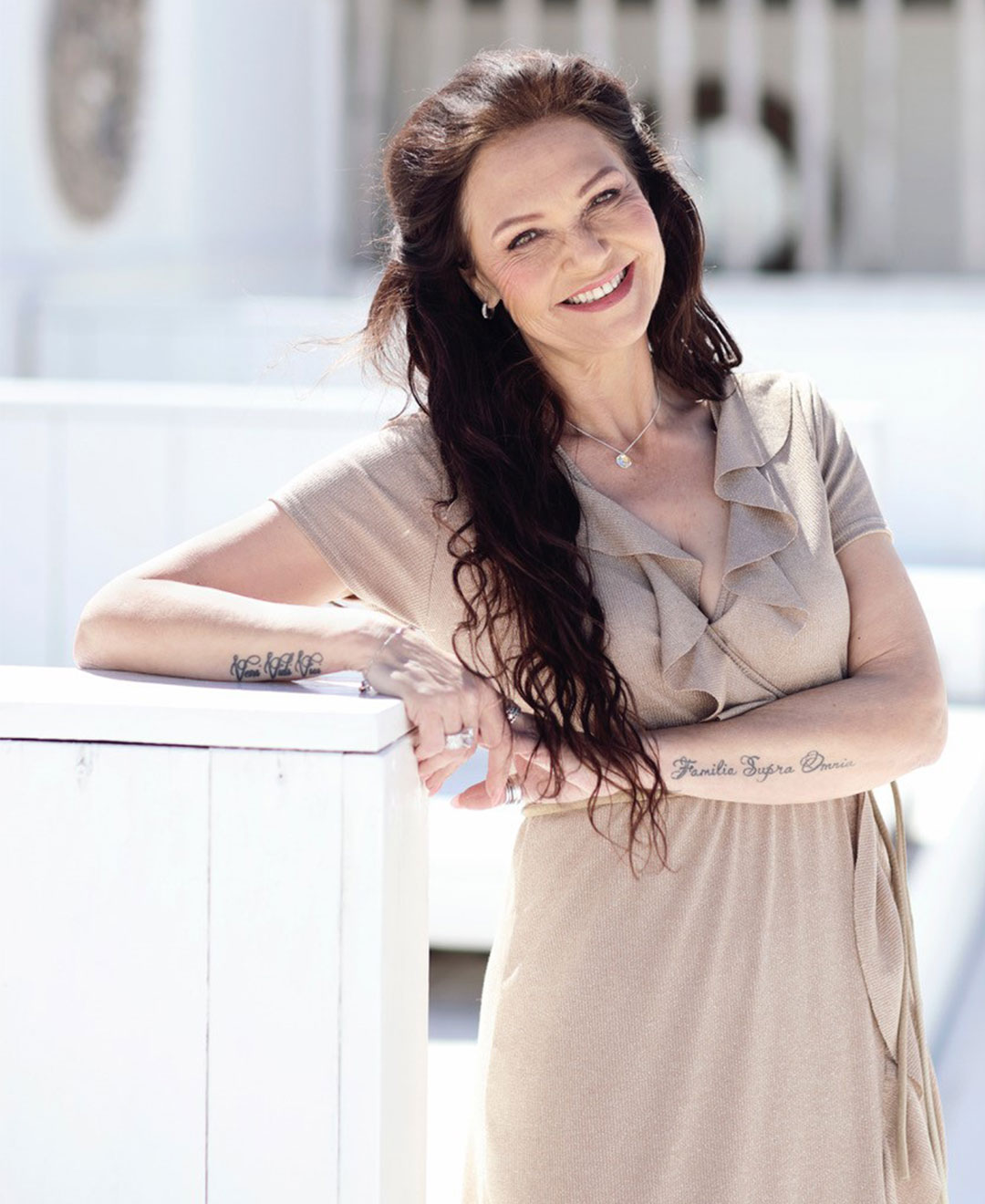 Graag wil ik je laten kennismaken met Body Mind Release. Dit is een praktische en snelle methode die je helpt beperkende gevoelens en overtuigingen los te laten.
Ik heb jaren in de Zorgverlening gewerkt somatisch en tevens ook met mentale klachten wat ik met  heel veel liefde heb uitgeoefend.
Een van mijn beste eigenschappen is dat ik van nature mensen goed kan helpen.
Krijg (weer) grip op je leven
De ballast die jij bij je draagt, bepaalt voor 95% hoe jij je voelt, denkt, handelt, reageert en of iets wel of niet lukt in jouw leven.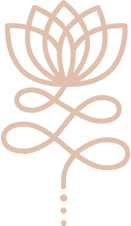 Vul je lichaam met energie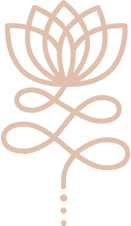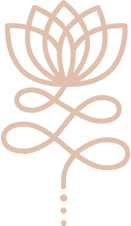 Hou je hoofd onder controle